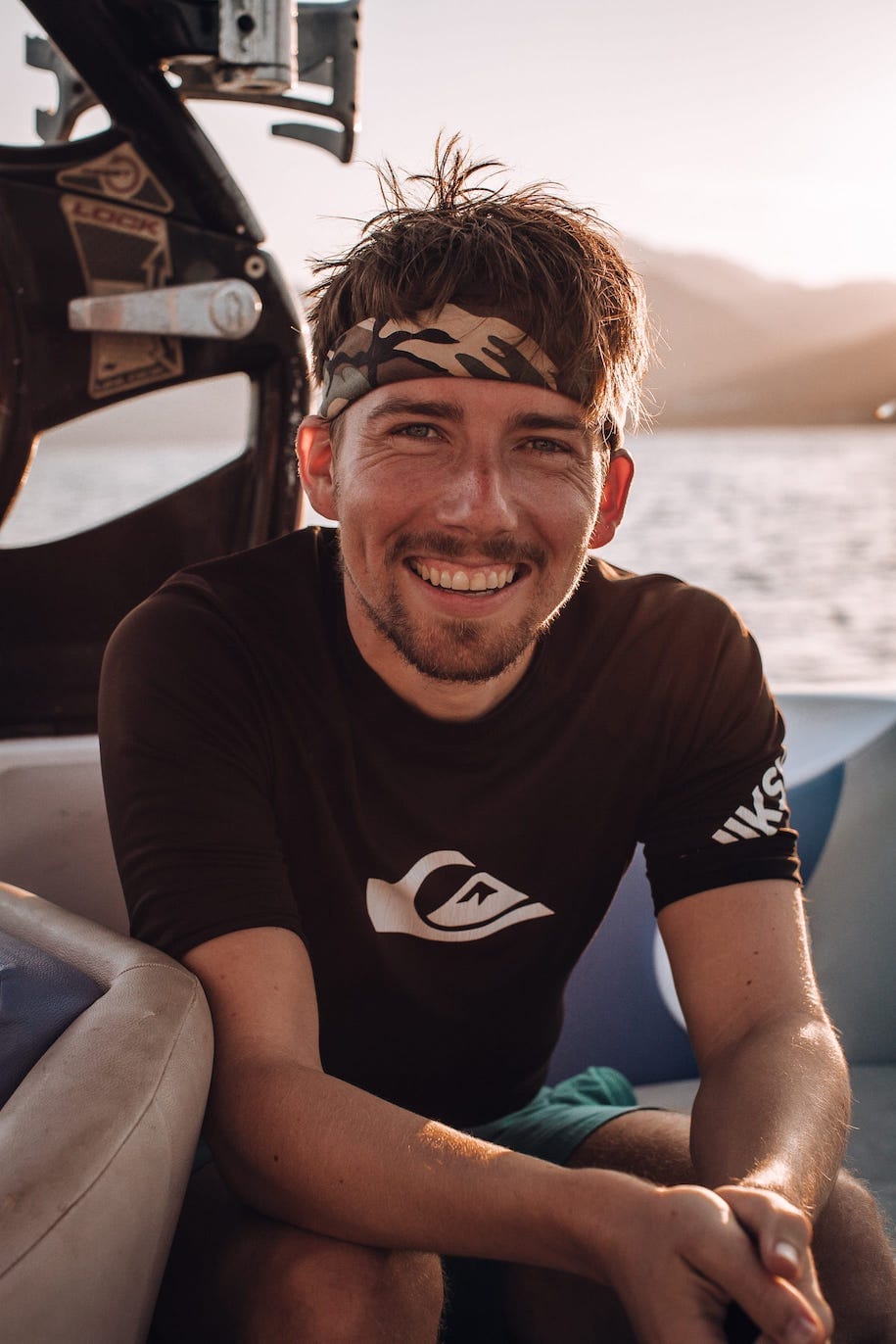 My name is Maxim Orlov and I'm a software developer, teacher and mentor. I've been living and breathing code for the past 8 years, and I can't imagine doing anything else.
Even though my academic background is in Economics, my love for coding drove me to pursue it further. I spent countless hours teaching myself through resources like freeCodeCamp.
I vividly remember the day when I landed my first job as a backend engineer. It was a moment of pure joy and excitement. I packed my bags and moved abroad, ready to take on the world. That decision turned out to be a pivotal moment in my career that changed everything.
Since then, I've been fortunate enough to travel the world while working remotely. Every new place I visit is a source of inspiration, from the people to the landscapes.
I love to share my latest projects and connect with other passionate developers on Twitter, GitHub and LinkedIn.
I also enjoy creating programming videos on YouTube and occasionally live streaming my work on Twitch. And for those who are curious about my nomadic lifestyle, I offer a glimpse into my personal life on Instagram.
Every other Tuesday, I share tips on how to build robust Node.js applications. Whether you're just starting out or looking to take your skills to the next level, I'm here to help you achieve your goals and unlock your full potential.
Join my mailing list and let's take your coding journey to new heights!