Helping Node.js developers ship robust applications
How I can help you
Latest articles
About me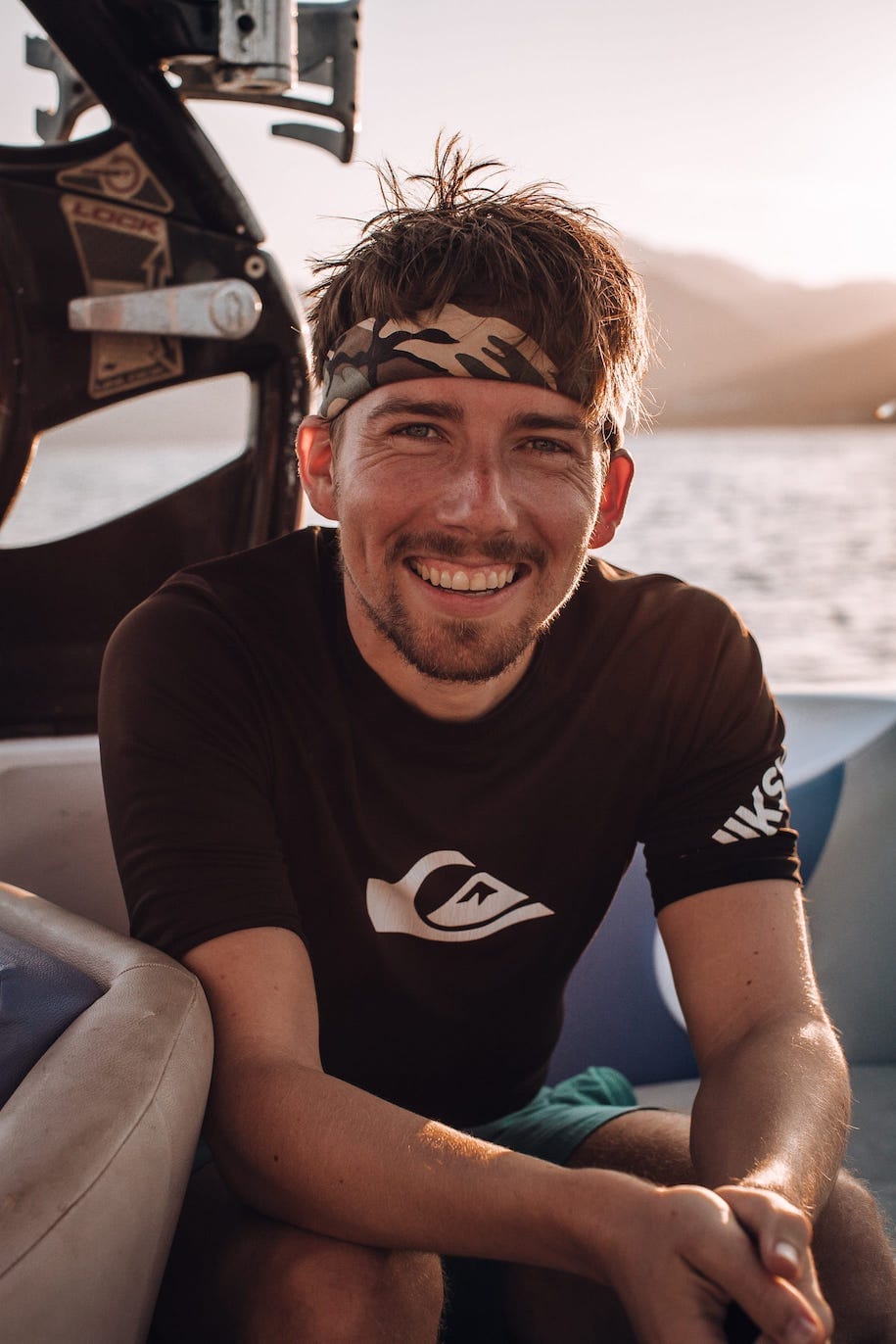 Are you looking to level up your coding skills and tackle new challenges? If so, you've come to the right place!
My name is Maxim Orlov and I'm a self-taught software developer who's passionate about helping others succeed.
I began my journey into the world of programming 8 years ago, with nothing more than a burning desire to learn and a willingness to put in the work.
Read my story
Newsletter
Every other Tuesday, I share tips on how to build robust Node.js applications that helps developers write clean code and stay ahead of the curve.
Join a community of 1,341 developers committed to advancing their careers and gain the knowledge & skills you need to succeed.
I respect your privacy. You can unsubscribe at any time.