Stand out, get noticed, and land interviews
Get a tailored assessment of your job application process. Uncover mistakes that hinder your job search, and showcase your value to potential employers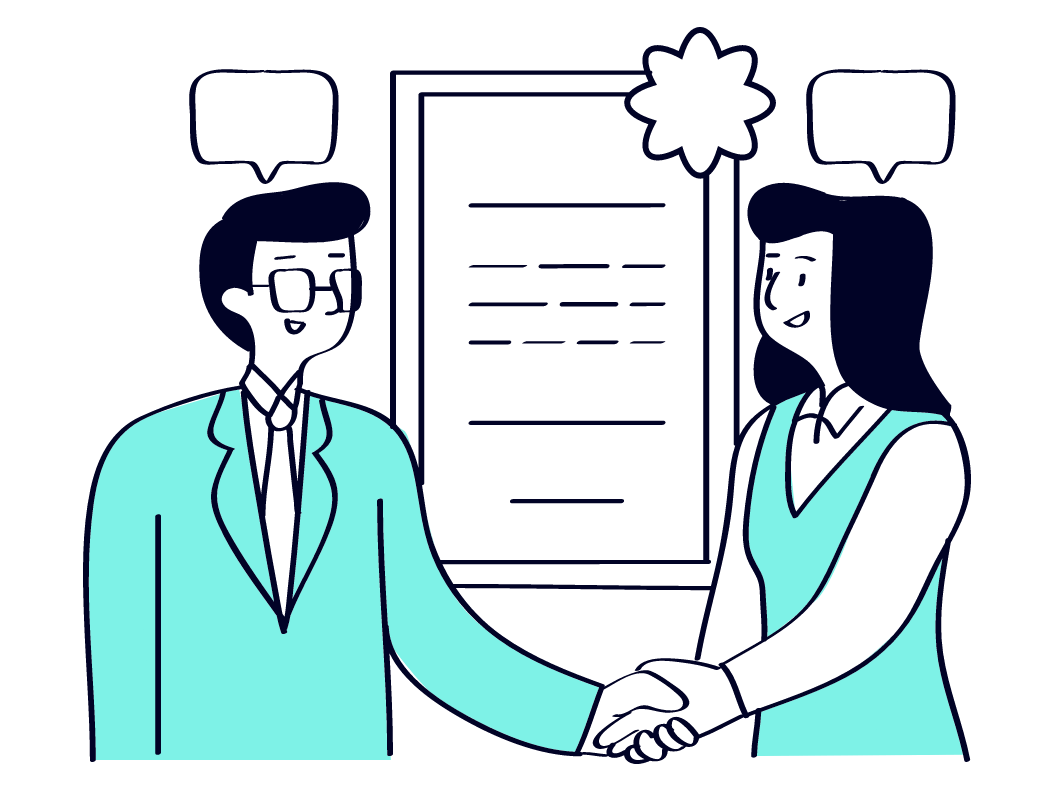 You're stuck in the void of being just another name in a pile
You've just hit submit on yet another job application. How many has it been this week?
Are you crossing your fingers and hoping for the best, or are you confident you've presented yourself in a way that's impossible to ignore?
You're doing everything you know—you've carefully crafted your resume, personalized every cover letter, and you've polished your LinkedIn profile. Yet, the result is always the same—silence.
You rarely get any responses, and when you do, it's an impersonal rejection that leaves you questioning your worth
With the rejections piling up, the job hunt has become very demotivating.
If you don't see a positive change soon, you might even consider giving up...
Everybody says finding a job is a numbers game, but so far you've been throwing stuff at the wall, and nothing sticks.
With the economy being in a recession, the competition is fierce. Standing out from the crowd is now more important than ever.
"How do I stand out among the hundreds of applicants?"
The crowded job market makes you invisible, despite your skills and determination. All the hard work you've poured into yourself is drowned in an ocean of candidates.
The job search has become a loop of applying, waiting, and facing disappointment, but it doesn't have to be this way.
What if the job hunt felt less like a hunt and more like a showcase, with each application a chance for you to shine?
Imagine the confidence of knowing your value is clearly communicated with every application you send.
Picture this—your application lands on the desk, and suddenly, you're not just another candidate; you're the candidate.
They see your resume, and it's like a breath of fresh air in a stuffy room. Your skills and projects are laid out not just with precision, but with a narrative flair that captures the essence of who you are as a developer and what you can bring to the table.
You're not just a list of job titles and programming languages—you're a story, one that they want to be a part of.
You'd present yourself not as a hopeful applicant but as a prospective asset
Your inbox, once a graveyard of no-replies, is now brimming with responses from interested companies.
That's the dream, and it's ready to be your reality.
Stand out from the crowd and showcase your value with the Job Hunt Assessment
What you need is not a one-size-fits-all solution, but a targeted strategy that speaks directly to you and your journey. With the Job Hunt Assessment, you'll get actionable, specific, and direct feedback on your job search strategy.
The assessment goes beyond just revamping your resume; it's a deep dive into your application process, the impression of your cover letter, the presentation of your LinkedIn profile, and the alignment of your job search with your career goals.
Craft a narrative that showcases your true value to potential employers
You'll get the kind of personalized advice that can only come from someone who's been there, someone who understands not just where you want to be, but also where you're coming from.
You'll learn:
How to align your resume with what tech recruiters are desperately seeking
The secrets to a cover letter that opens doors instead of going into the trash
Strategies to make your LinkedIn profile a magnet for job offers
Techniques for zeroing in on positions that scream your name
This is more than just an assessment; it's an investment in your career's future. You bring the skills and passion for web development; I'll bring the roadmap to ensure the industry takes notice.
Let's craft your success story, one application at a time.
Order Your Job Hunt Assessment (€149)
What will you get?
A 'do this, not that' personalized action plan 📝
You'll receive a detailed list of tasks on how to improve your application process, including your resume, cover letter, LinkedIn profile, and finding jobs that match your skills and career goals.
You'll uncover mistakes that hinder your job search and conceal your value to potential employers.
During this 30-minute session, you'll receive valuable insights on how to stand out from other applicants. You'll get answers to your questions and actionable advice for your current situation.
By the end of the call, you'll feel more confident about your skills and highly motivated to secure the dream job you've always wanted.
If you're stuck implementing the action plan, just drop me an email. You'll get priority in my inbox to make sure you keep the momentum moving forward.
I'm here to support you, whether you need guidance or a word of encouragement.
Once I reached out to Maxim, my job hunt finally started to pay off. His advice was a game-changer - I immediately started to get responses back from companies. The feedback I received didn't just help me stand out, it empowered me to find a job I truly deserve.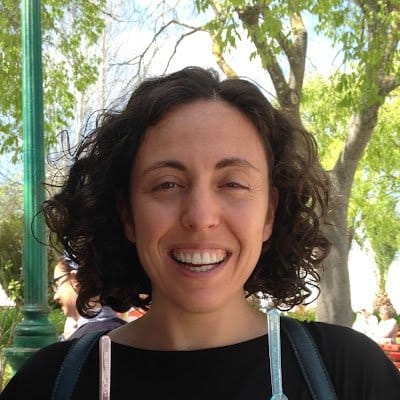 Maria Lobillo Santos
/
Full-Stack JavaScript Developer
Order Your Job Hunt Assessment (€149)
How does it work?
Once you pay, I'll send you an intake form to kick things off. In it, you'll tell me about:
Everything a recruiter will look at (resume, cover letter, LinkedIn, etc.)
Your application process and any statistics you have
Your career goals and motivation
Any top-of-mind questions you have about finding a job
After you fill out the form, I'll send you a personalized action plan with specific steps you should take to improve your application process and start getting noticed by potential employers.
Subsequently, we'll schedule a 30-minute call to answer your questions, making sure you're on the right track and moving forward with confidence.
Who is the Job Hunt Assessment best for?
The Job Hunt Assessment is ideal for aspiring web developers who want feedback on their job search and wish to stand out from the crowd.
This is for you if:
You've sent dozens, if not hundreds, of applications with a very low response rate, or

You're about to start applying for jobs and don't want to waste time

You're ready to invest in yourself and your career

You're open to constructive feedback and genuinely want to improve
This is not for you if:
You're at the early stages of learning web development and aren't qualified for a job yet

You're not willing to put in the work and implement the feedback

You're specifically looking for job leads or a referral
Why hesitate? Take the Job Hunt Assessment with a 100% money-back guarantee
I want to make sure you see tangible results. If I don't help you get more responses and interviews, I'll refund you 100% of your money.
Order Your Job Hunt Assessment (€149)
Who am I?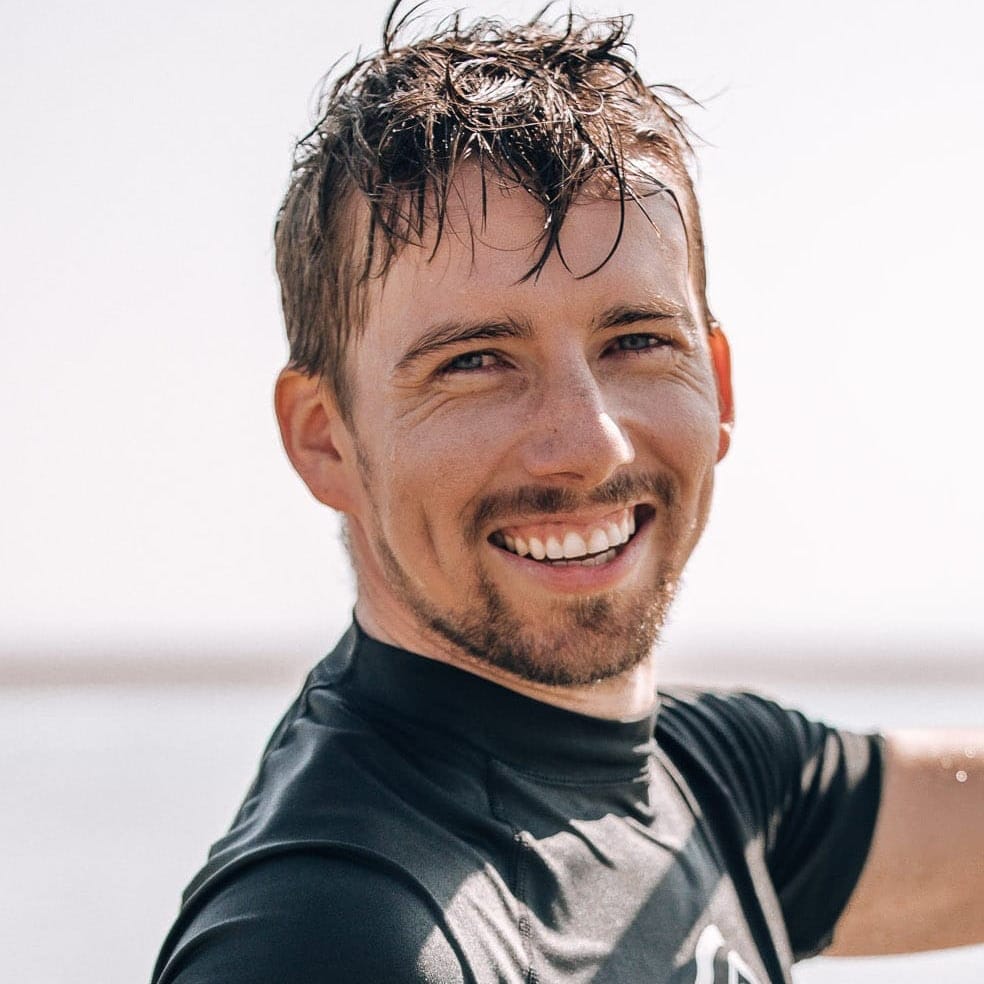 Hi! My name is Maxim Orlov. I'm a Software Engineer, a Mentor, and a Teacher. I've been coding professionally since 2015, and more recently I've been helping aspiring web developers kick-start their careers.
Programming has changed my life. It gave me the freedom to travel full-time and work on things that excite me.
I want you to unlock your potential and fulfill your dreams
As a self-taught developer without a formal Computer Science degree, I've been where you are, and I know the pitfalls to avoid.
When you team up with me, you're not just gaining access to my expertise.
You're getting the insights of someone who has walked the same path you're on right now
I'll share my knowledge with you, so you may benefit from the lessons I had to learn the hard way.
Beyond resumes and profiles, I genuinely care about you — the human being. I understand the roller-coaster of emotions that accompany a job search in tech.
I'll support you both technically and emotionally, treating your journey as holistically as it deserves to be.