Check If Port Is Open to Public
💡 Want to check if a port is open for the public and not blocked by the firewall?

Which command was it again — ss, netstat, lsof or nmap? 🤔

👉🏼 Stop Googling and go to https://www.canyouseeme.org/ . An open port check tool right on the web.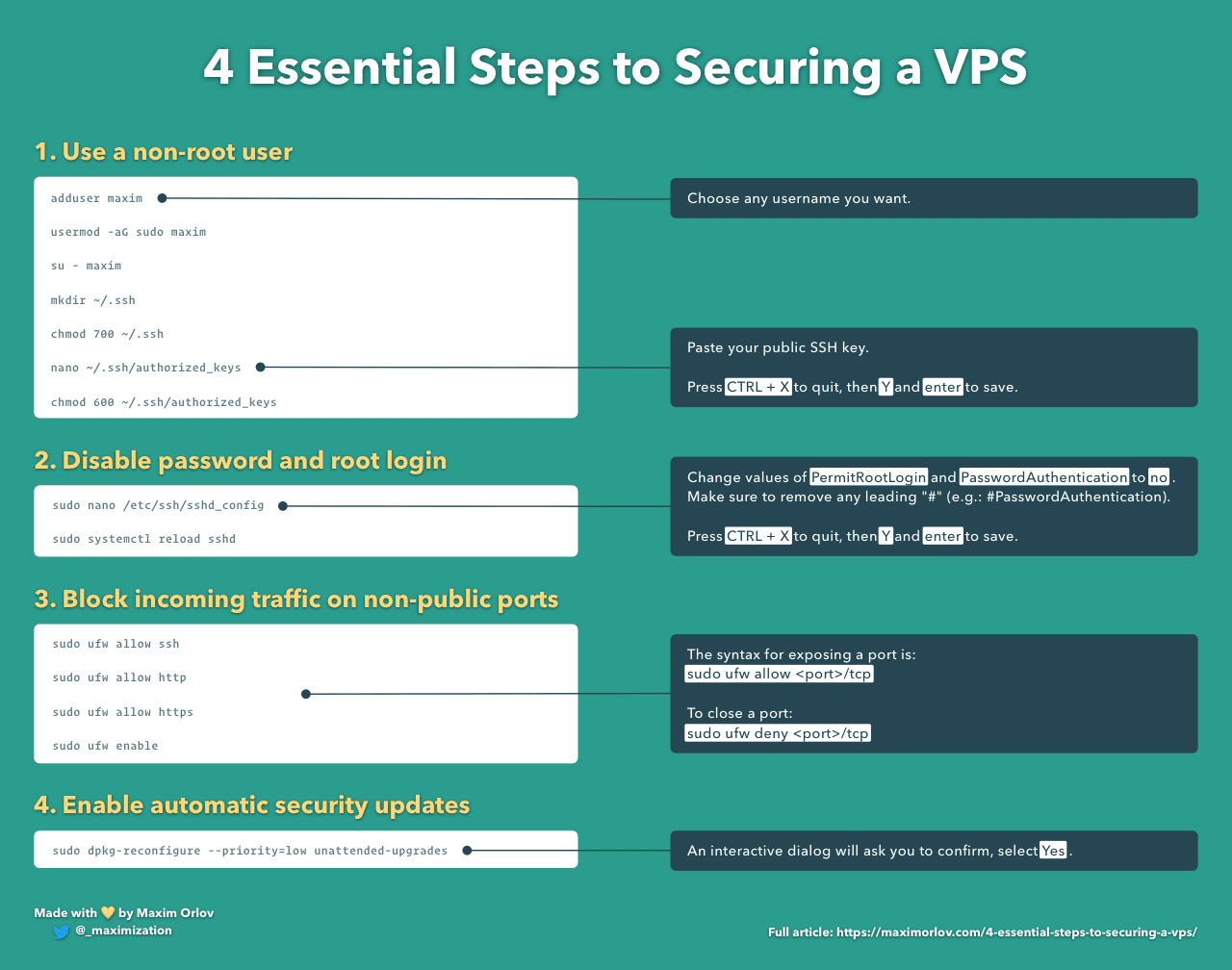 Download the VPS Security Cheatsheet
No spam! 🙅🏻‍♀️ Unsubscribe at any time.