Find Vulnerabilities in Your Nginx Configuration
💡 Server security is hard. Moreso if you're still learning your way around. Luckily there are tools to guide us.

👉🏼 Gixy is one such tool for Nginx. It analyzes your configuration for security vulnerabilities.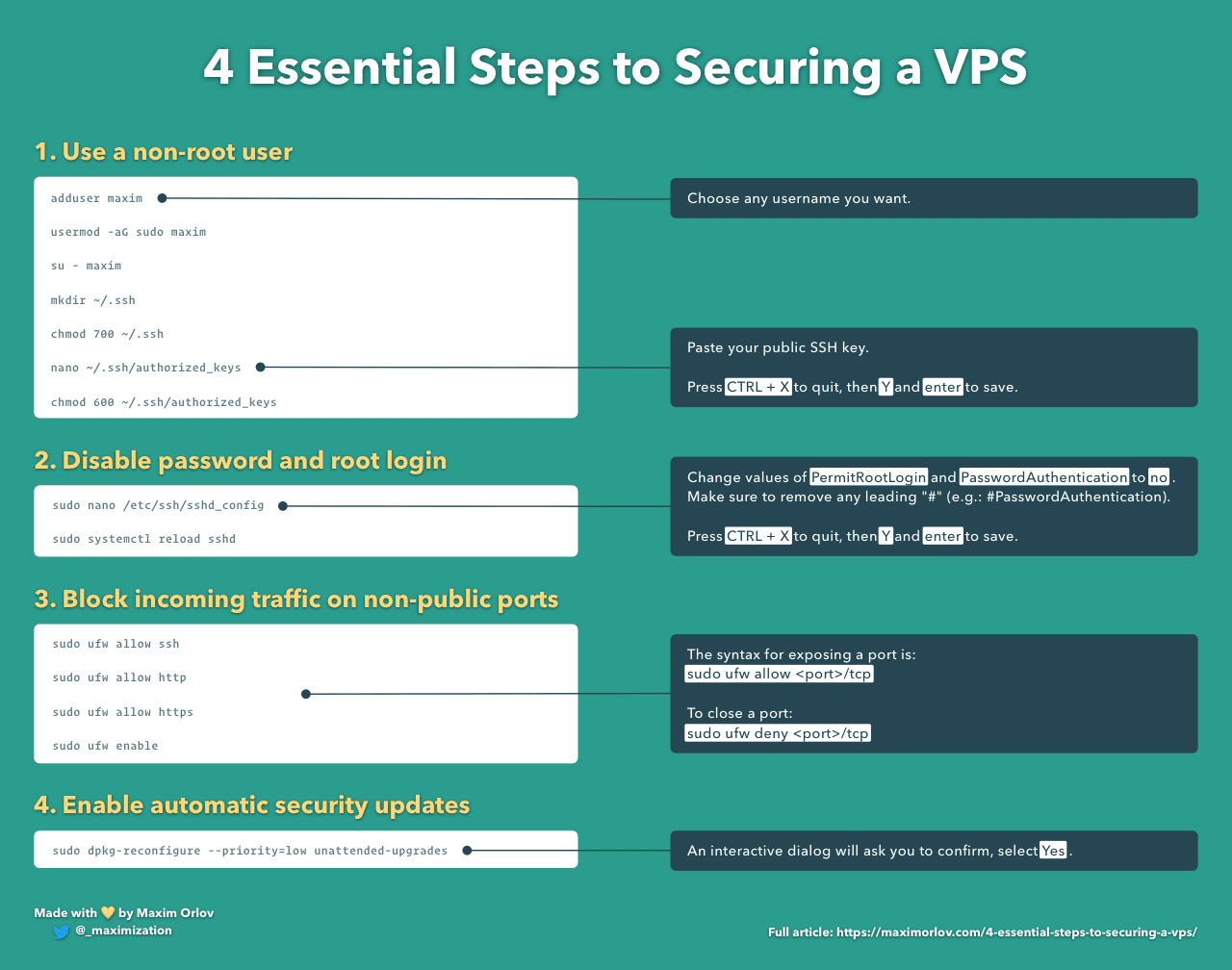 Download the VPS Security Cheatsheet
No spam! 🙅🏻‍♀️ Unsubscribe at any time.